"Nothing makes a business as successful as exposure in the media"
Limelite Brand Solutions Pvt. Ltd. is one of the leading Marketing Company and PR Agencies in Delhi NCR. Limelite all about Media promotion and Marketing of your brand. We have nothing but the solid and target oriented way of media promotions which improve your brand's reach, image and goodwill in masses faster than any other.
We manage all PR outsourcing work very careful and coordinate properly so as to ensure that the entire process is carried out smoothly and effortlessly, and allow your business to enjoy the benefits.
Why Limelite?
We have been considered to be among the Top PR Agencies in Delhi NCR, boasting of having a huge list of satisfied clients. Going through the testimonials of our clients can definitely help you to be rest assured that your PR task is in safe hands.
What we have to provide you?
At Limelite, being among the best PR Agency in Delhi, we believe strongly in taking a strategic approach to have your story told, relating to your specific business objectives. We have employed highly qualified, talented and innovative professionals, who can offer you with well researched PR strategies and take up any PR campaigns with great ease.
Moreover, as the leading Public Relation Agencies in Delhi, our professionals have been trained to understand your needs and business requirements and according provide you with solutions without exceeding your budget. We assure that all the PR campaigns undertaken by us would be handled confidently and smoothly and ensure that the intended message is delivered to your targeted stakeholders and audience, to create a meaningful and value-based impact.
Our Reach as Top PR Top Agency in Delhi
Within a very short span of time, we have risen to the level of being recommended as one of the leading PR Agencies and Marketing Company in Delhi NCR who has been handling strategic PR campaign on behalf of clients coming from various sectors including:
• Corporates       • MNC's       • NGOs       • Government
We do boast of having a very strong network base and are confident of delivering the type of results that you would be happy and satisfied to have. Being one of the top PR agencies in Delhi we offer all-inclusive branding concepts and strategies to different prominent brands & start-ups. Currently, we are executing with the most comprehensive branding approaches for India's rapidly growing brands. Augment ourselves with the time we believe in the exact blend of our services and solutions to make client's brand more absolute amid the cut-throat competition.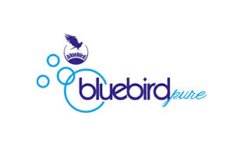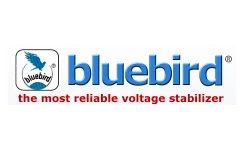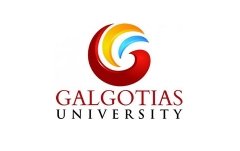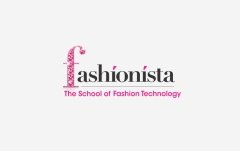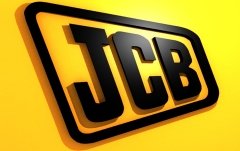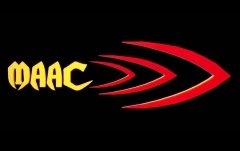 .